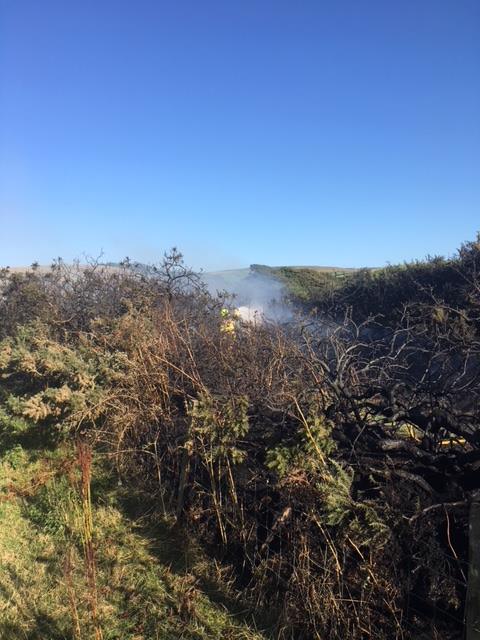 Fire crews were on hand to tackle a large grass fire in Kirk Michael on Friday.
They were called just after 4pm to the Bollyn Road area to the blaze which was at risk of spreading to nearby fields and crops.
However, the incident was quickly contained.
The cause of the fire is not yet known.