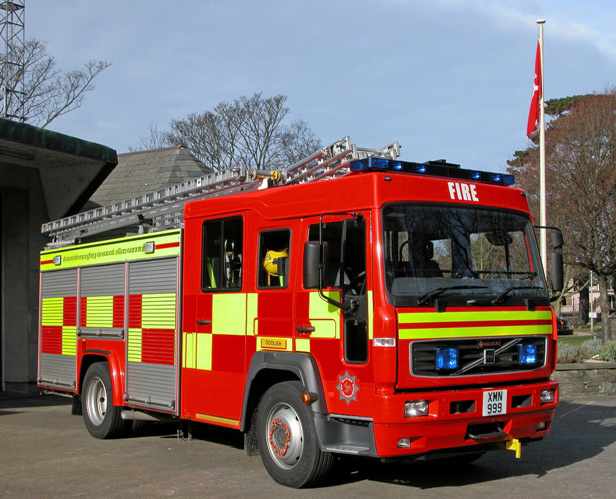 Emergency services were called to an incident in the west of the Island this weekend.
Peel and Douglas fire crews responded to reports of a kitchen fire at a property in St Johns on Saturday afternoon.
The occupants of the building had isolated the appliance which caused the fire and evacuated the building.
Crews put out the fire and used a thermal imaging camera to ensure there were no hidden hot spots.