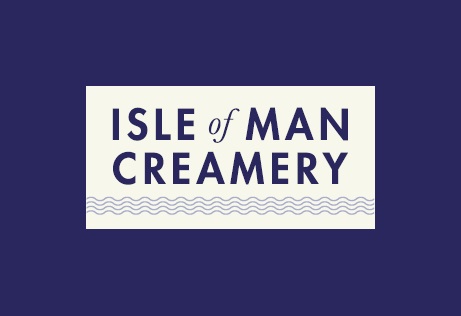 Isle of Man Creamery says its looking at the possibility of rolling out more carton recycling stations.
The organisation has been trialling the setup at the Western Civic Amenity Site since the end of February which allows residents to leave their used cartons in it for them to be sent off and processed at a specialist plant.
The creamery added it's working on other stations at other civic amenity sites around the Island and says it will inform people further when they're up and running.
The company took to social media this week to announce the update.