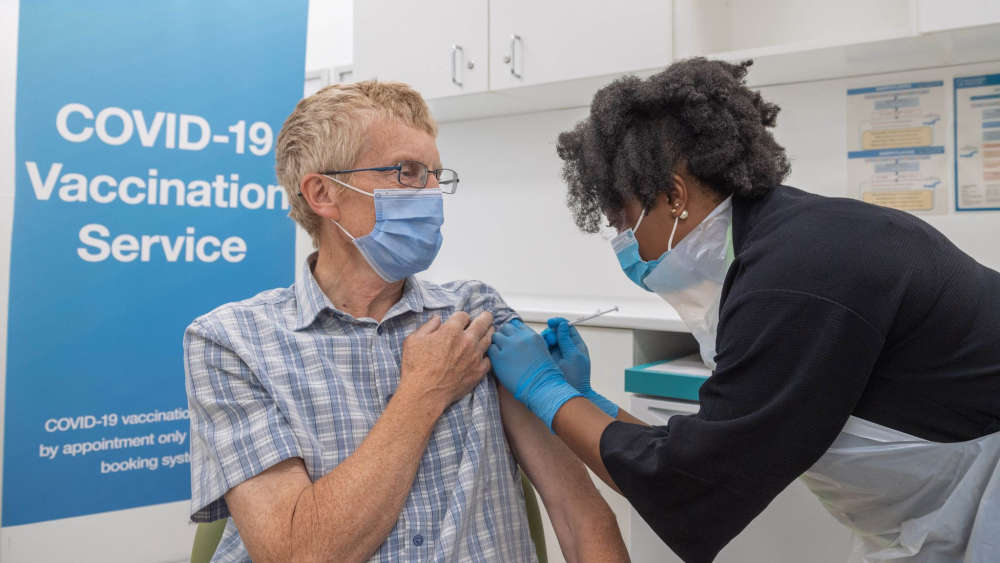 From later this month, Covid-19 vaccinations for 16-49 year olds (not in a clinical group) and the Island's 2022 Autumn Booster Porgramme will end.
In a statement issued earlier today, government says the decision has been made following advice from the Joint Committee on Vaccination and Immunisation (JCVI).
It adds plans for future programmes for at risk groups are underway and will be announced in due course.
In a last push, officials are 'strongly advising' anyone who's eligible but hasn't had their booster vaccine to do so.

Full details of walk-in sessions can be found below: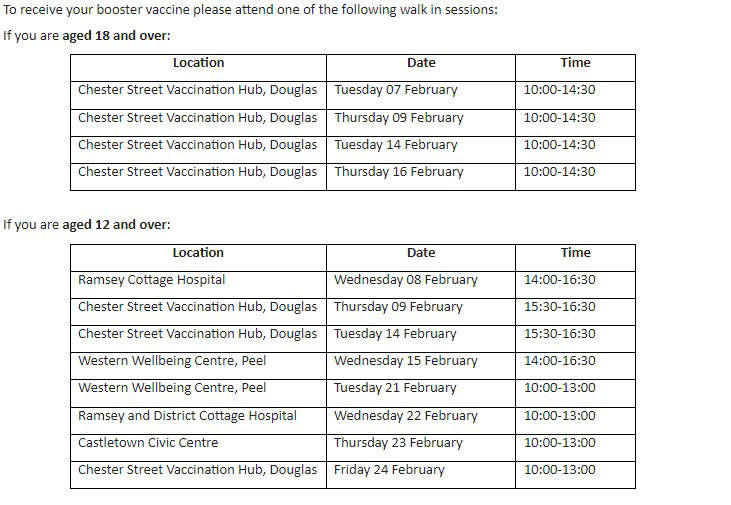 Sreeman Andole, Manx Care's Medical Director says the decision comes as 'high levels of population immunity have been acquired through vaccination and natural infection.'