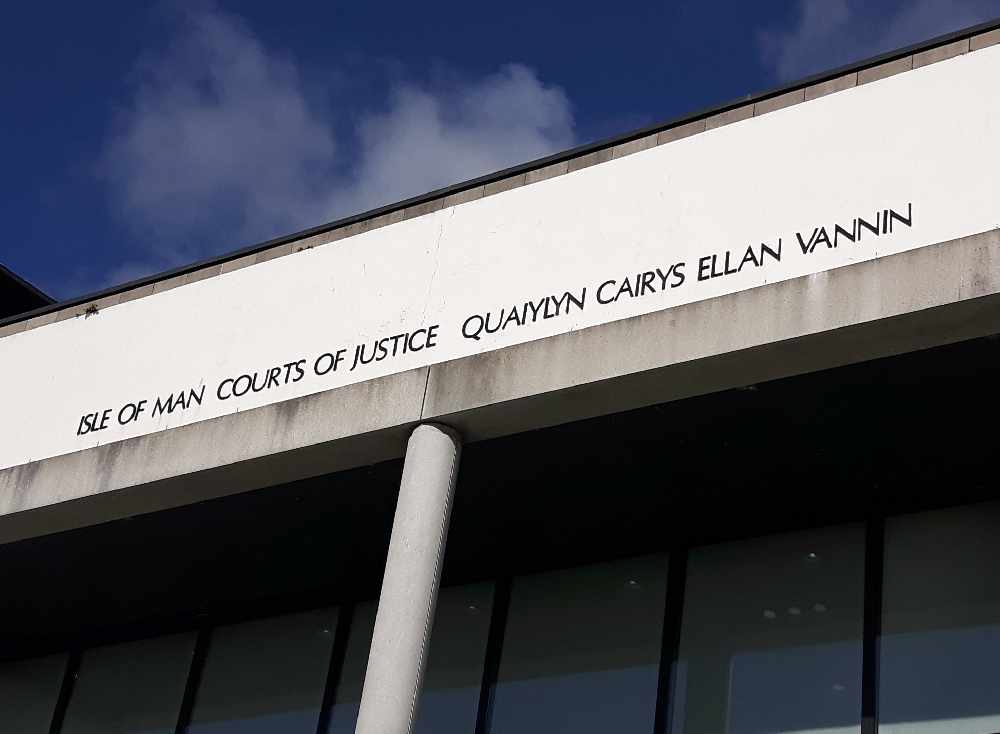 A Douglas woman has appeared in court charged with defrauding the benefits system. 
68-year-old Christine Howson, of Saddle Mews, is accused of making a false representation to obtain benefits and failing to inform the Treasury her circumstances had changed.
The offences were allegedly carried out between September 2010 and February 2012 and relate to an overpayment of more than £6,000.
Bail was granted until her next court appearance on September 14th.