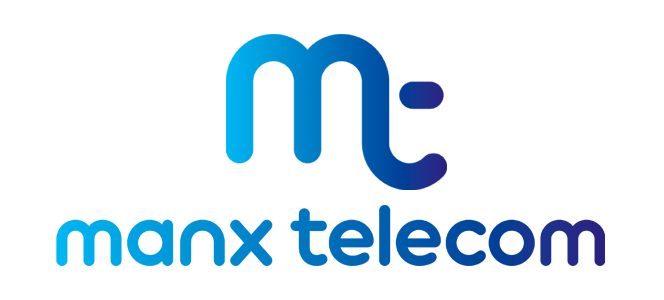 A court's given the go-ahead for Manx Telecom to be bought out.
Deemster Needham was asked to approve a share scheme under the Companies Act 2006, allowing Basalt Investments to take over the firm.
He said the proposals all complied with the law, and shareholders had voted fairly.
And he concluded his judgement by sanctioning the scheme.