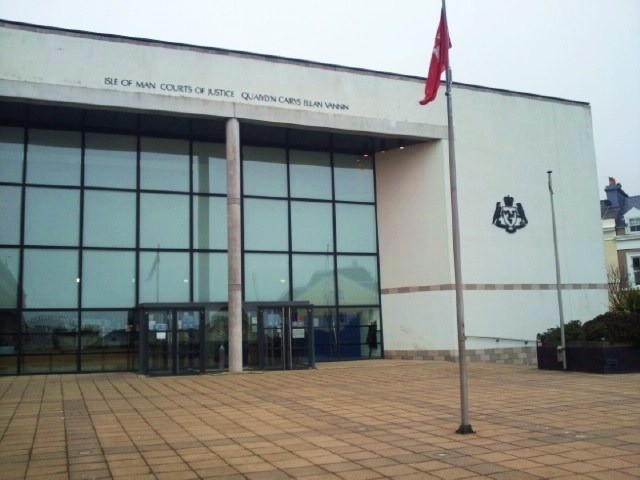 A couple in their 70's have appeared in court over allegations they dodged millions of pounds in VAT.
71 year old Patricia Moore and 72 year old John George Moore, both of Meary Voar in Santon, appeared before High Bailiff Jayne Hughes via a live video link from the Isle of Man Prison.
The couple, who represented themselves in court, are alleged to have evaded more than £4 million in VAT via a company they were directors of.
Mrs Hughes remanded them in custody and they'll appear in court again on August 25.