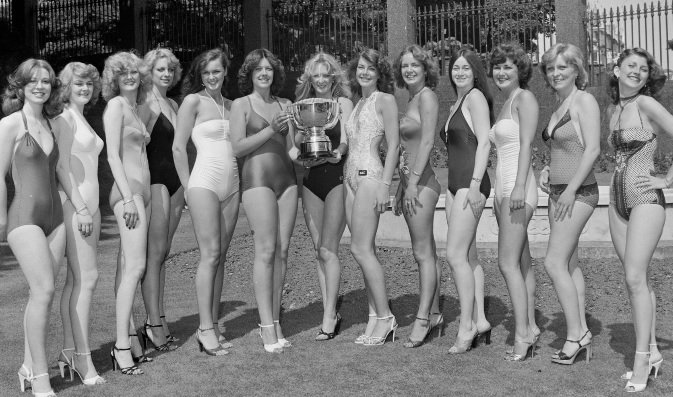 Miss Isle of Man 1979
A Douglas councillor says plans to revive the Miss Isle of Man contest are a backwards step that shouldn't be allowed in a government-run facility.
The newest incarnation of the competition will take place at the Villa Marina on August 5th - 18 years after it was scrapped.
Karen Angela says beauty pageants are a sexist relic and the event comes at a time when the House of Keys is discussing new equality laws.
She says she can't understand why the Department of Economic Development would allow the event to go ahead: