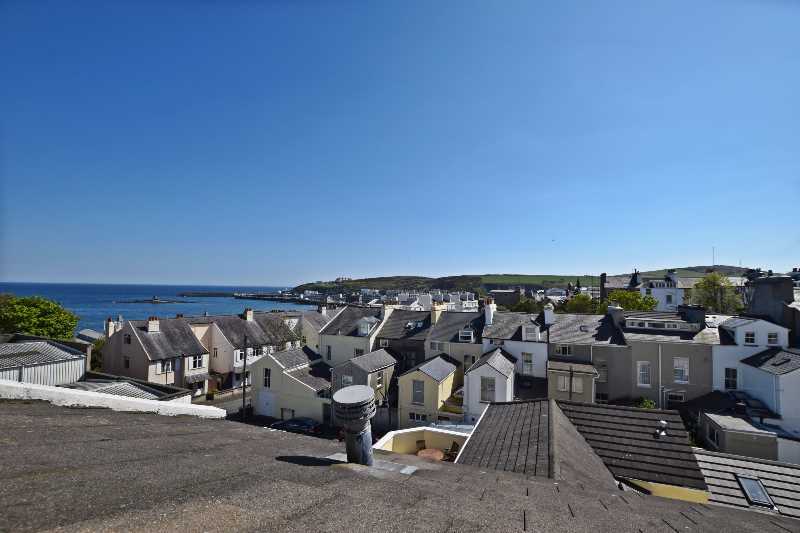 The leader of Douglas Council says it's not up to the local authority to monitor air quality in the capital.
David Christian says the council takes the health of residents and visitors 'very seriously', but insists responsibility for tackling this issue rests with Department of Environment Food and Agriculture.
Three members of Tynwald funded their own air testing at hotspots in Douglas, finding nitrogen dioxide levels which broke EU safety limits last December.
Despite this, DEFA Minister Geoffrey Boot has said he's content with the current two-year 'snapshot' monitoring.
It prompted Derby Ward Councillor and Green Party member Andrew Bentley to call for regular testing from government around Douglas, to prove there's no risk to human health.
Hearing Mr Bentley's plea, the council leader says DEFA will be asked to review its decision not to monitor on a more regular basis, whilst being wary of 'unnecessary expense'.