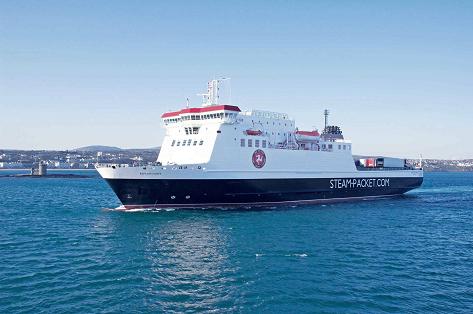 If approved, a new Sea Services document could see the Ben-My-Chree being replaced, 450,000 special offer fares, and a £250,000 refurbishment for the Manannnan.
It'll go before members at this month's Tynwald sitting, following the buy-out of the Steam Packet Company by the government.
The 25-year agreement, which will be reviewed every five years would see children under 16 and students in full-time education eligible to travel for up to half-price adult fare.
It also includes higher weekend prices being slashed between the end of March and start of October.
The Ben-my-Chree would be replaced by December 2021 (subject to shipyard availability) and a quarter of a million refurbishment of the Manannan by March 2021, and eventually a replacement by December 2026.