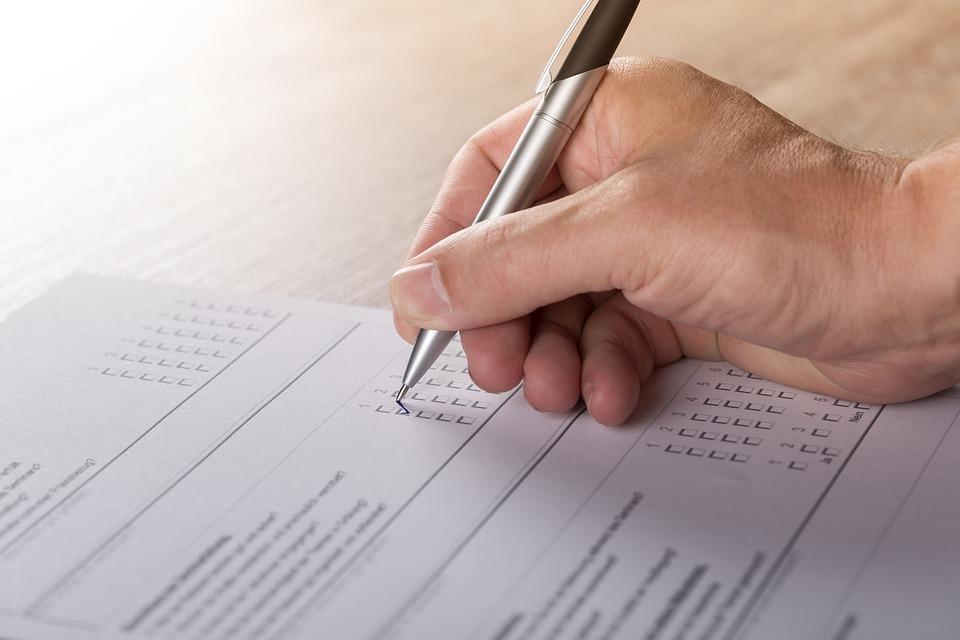 When is a consultation not a consultation? 
When it's a review of the way government consults the people - according to Policy and Reform Minister Chris Thomas.
Yesterday in the House of Keys he faced questions from Ramsey MHK Lawrie Hooper about the way government asks for people's views on changing laws.
He wanted to know if the rules on consultation still applied while the process was being looked at.
Mr Thomas told him the guidelines still apply - but the review itself wasn't a consultation: