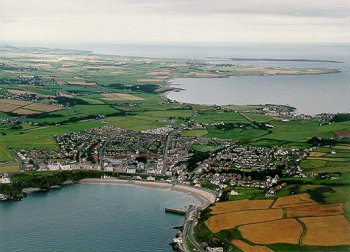 The public consultation on extending the boundary lines of Port Erin has been extended by two weeks.
Port Erin Commissioners made a recent application to place the entire Ballakilley Estate into it's borough .
The new deadline to submit views is 5pm on Friday, September 28.
The estate is currently in the district of Rushen.