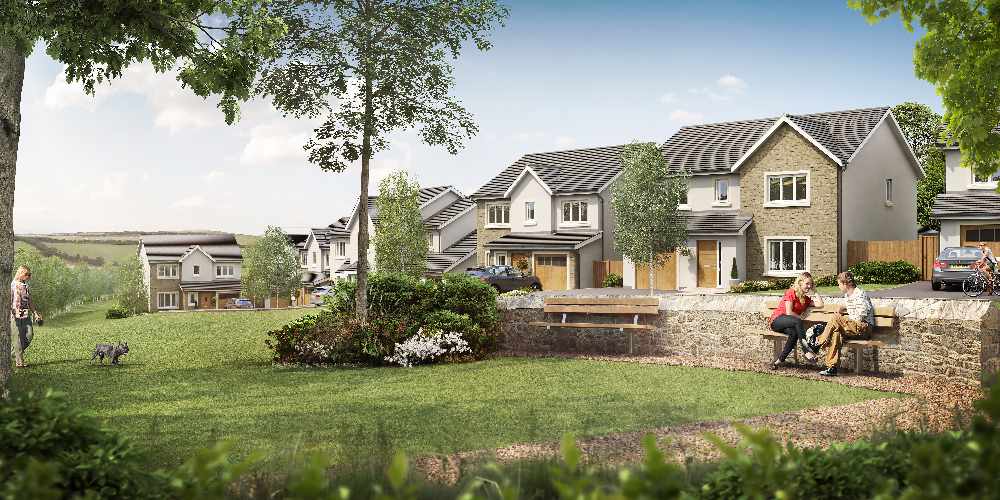 An Island developer will host a second public consultation on plans for more than 280 homes and a bypass in Ballasalla before they are submitted to the government.
Dandara is looking to build 282 properties in the area along with a by-pass road on the south-east side of the village.
It's managing director, Seamus Nugent, says the first consultation earlier in the year went 'extremely well'.
Architect, Sue Cannell, and planning director, David Humphrey, will be on hand to answer questions at the event at Malew Parish Commissioners Office at 4pm on Thursday, December 13.