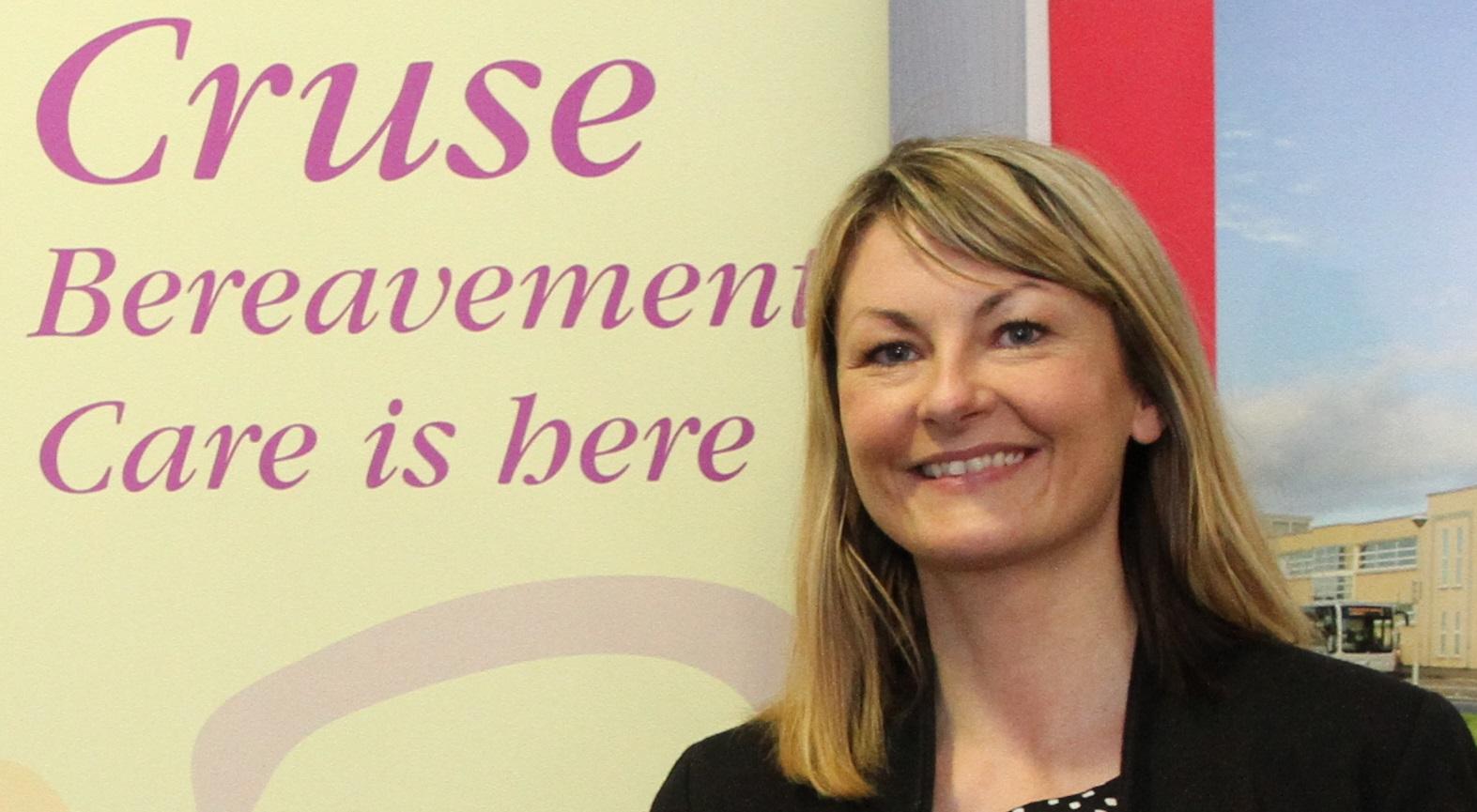 Amanda Cafaero
New insights into grief and bereavement will help raise awareness of the support available on the Island for those dealing with loss. 
That's the hope of Cruse Bereavement Care - the charity is hosting a conference next month in a bid to provide professionals with a forum to share knowledge and skills.
Professors and lecturers from the UK will attend the event on February 23rd - among the topics being discussed are support for those who've been bereaved through suicide and substance abuse.
Amanda Cafaero is from Cruse: