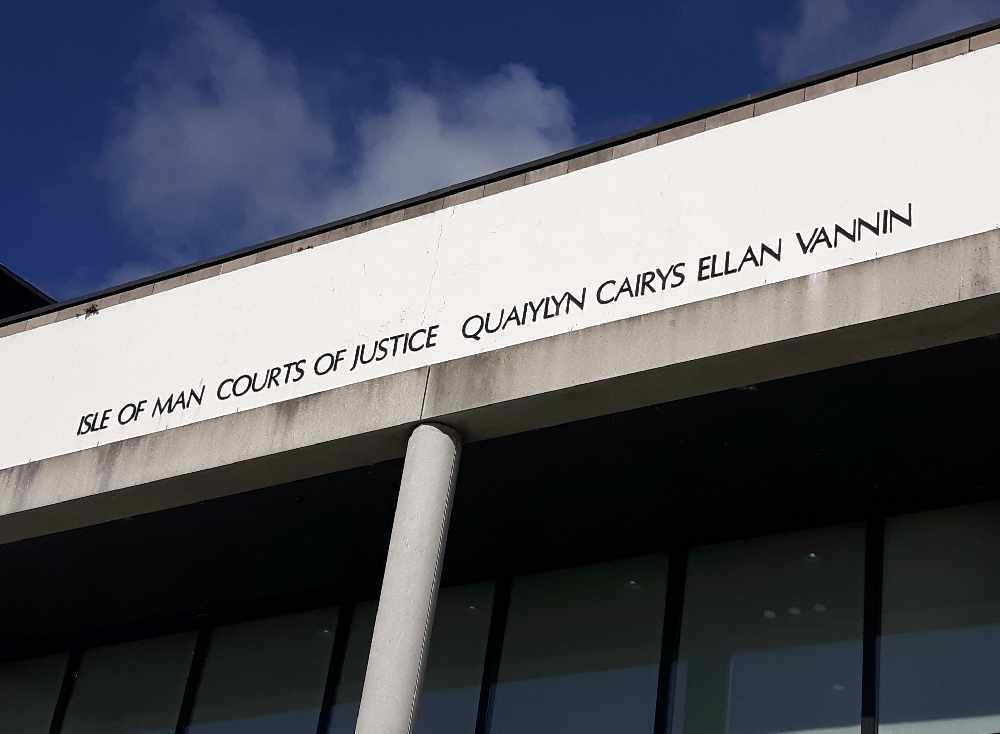 A man's asked to represent himself as he awaits sentencing for computer hacking and data theft.
47 year old John Henry Griffin of Mona Drive in Douglas was convicted of two offences of unauthorised access of data and two of unlawful obtaining of personal data.
He appeared before High Bailiff Jayne Hughes, when his advocate asked to be released from the case.
Griffin also denied an offence of failing to display a parking disc on September 18.
He was granted bail by Mrs Hughes and will appear in court again on April 23.