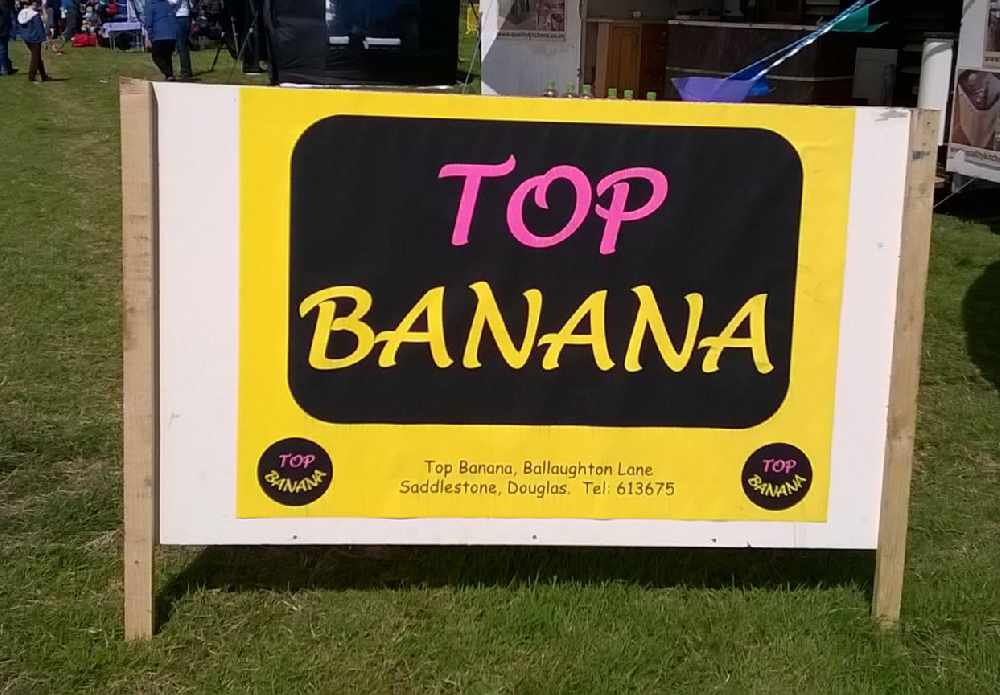 A Douglas company says it'll be a new supplier for Meals on Wheels.
Top Banana, based on Ballaughton Lane in Douglas has confirmed it will take on clients previously supplied by Jack Frost.
Earlier this month, the Braddan-based food wholesaler announced it would close after the Department of Health and Social Care slashed £150,000 a year funding to Age Concern.
If you want more information on the new supplier you can contact Top Banana.