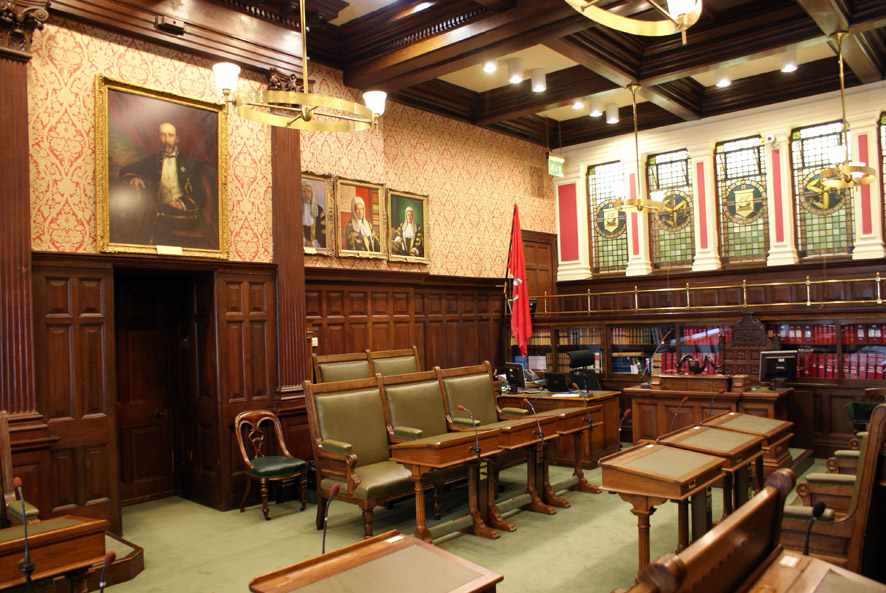 The Island's EU Settlement scheme, and primary school pupil's height and weight will be discussed in the House of Keys later today.
There are five questions for oral answer and six for written response to go before MHK's this morning.
The Communications Bill and Highways (Amendment) Bill 2019 will also go before members.
The sitting is due to get underway at 10am.