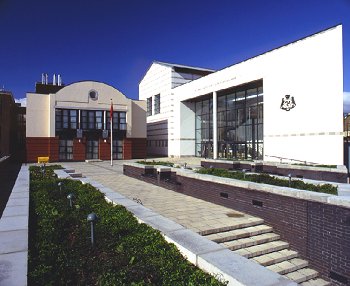 A Douglas woman has been ordered to carry out unpaid work after stealing in order to 'put food on the table'.
38-year-old Kelly Jean Crowe, of Laureston Terrace, appeared at Douglas Courthouse on Tuesday.
She admitted taking almost £20 worth of goods from Winerite on June 27th.
Police were called to the store after security guards spotted Crowe putting items into her bag without paying for them - she had her four-year-old daughter with her at the time.
In court Crowe's probation officer said she'd been experiencing financial difficulties at the time adding: "She was stealing food to feed her family."
Crowe's advocate likened the case to something more commonly seen in the 19th Century.
Sentencing Crowe Deputy High Bailiff Jayne Hughes ordered her to carry out 50 hours of community service.