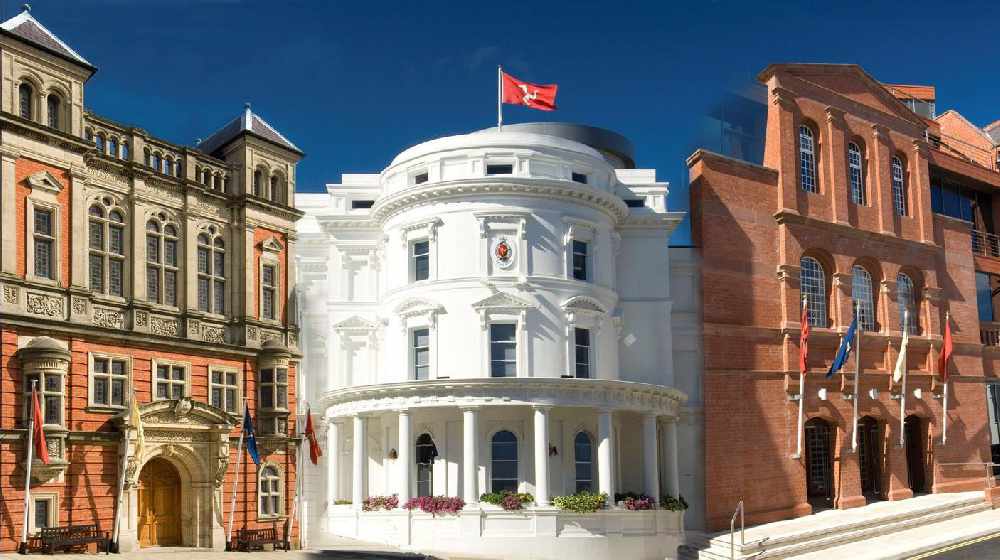 A Tynwald committee looking into the Harbour's Strategy will reconvene next week.
The Environment and Infrastructure Policy Review Committee will hear evidence on the matter from Mrs Sheila Lowe on Monday.
The session will focus on options for financing publicly-owned infrastructure.
It'll get underway at Legislative Buildings in Douglas from 3pm on March 11.