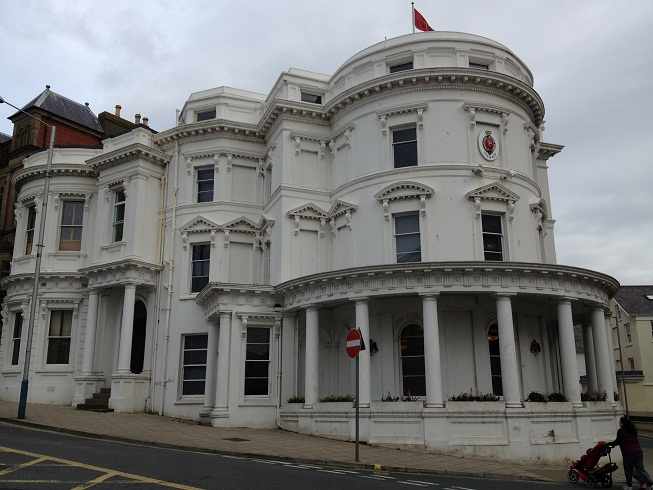 A Tynwald committee looking into the issue of suicides will hear more evidence next week.
Representatives from Cruse Bereavement Care, Government Staff Welfare and the Isle of Man Health & Care Association will appear before the Social Affairs Policy Review Committee.
The committee, made up of MLC David Cretney and MHKs Martyn Perkins and Julie Edge, will sit next Monday and Friday afternoons.
All evidence will be heard in public in the Legislative Council Chamber in Legislative Buildings on Bucks Road in Douglas.