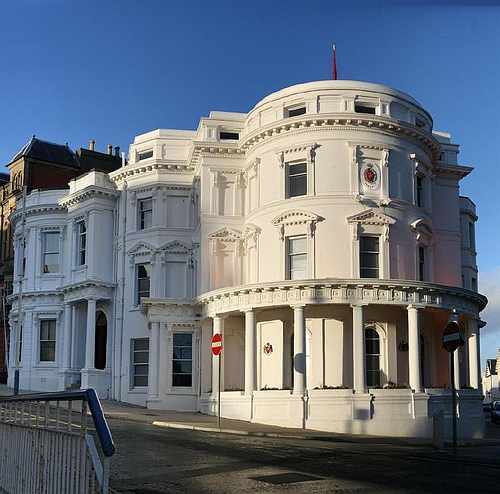 The Island's Chief Constable will give evidence to a Tynwald committee about historic child abuse this month.
Gary Roberts will appear before the Social Affairs Policy Review Committee on Friday, May 18.
Attorney General John Quinn and Kerry Sharpe MLC will also be giving evidence.
The evidence will be taken in public at the Legislative Council Chamber in Douglas.