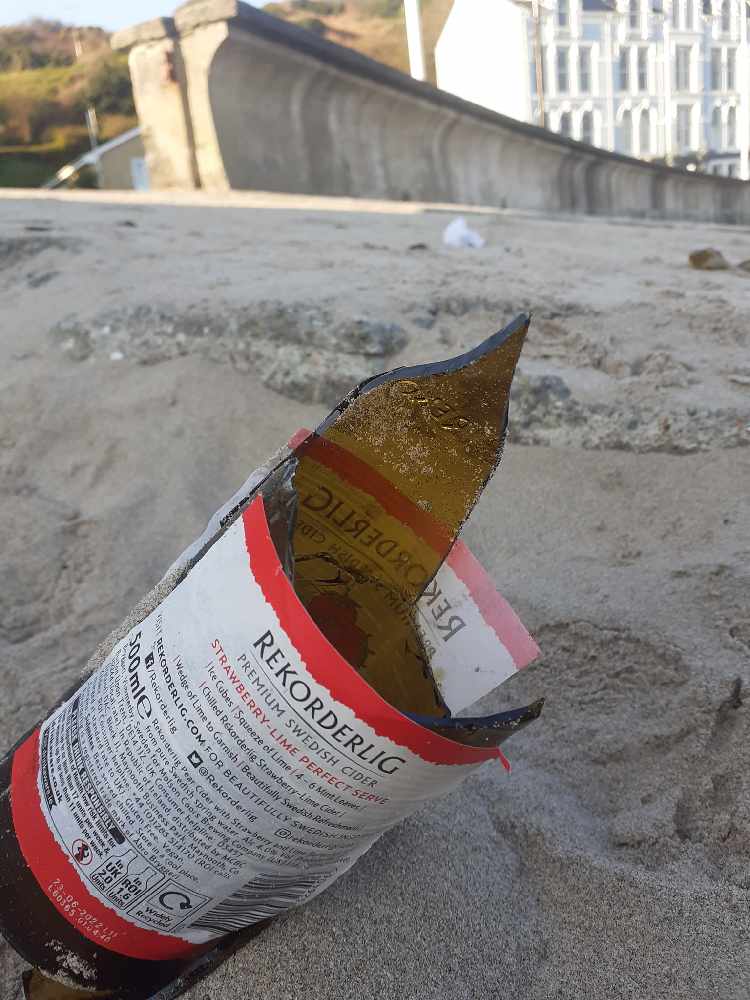 Commissioners in the South of the Island are warning people to be careful when walking barefoot on the beach.
In a post on social media - Port Erin Commissioners has issued the warning after finding a broken glass bottle on the sands.
The board says with children playing there - this could cause serious injury.
As a result - commissioners are asking people to always take your bottles and dispose of rubbish properly.