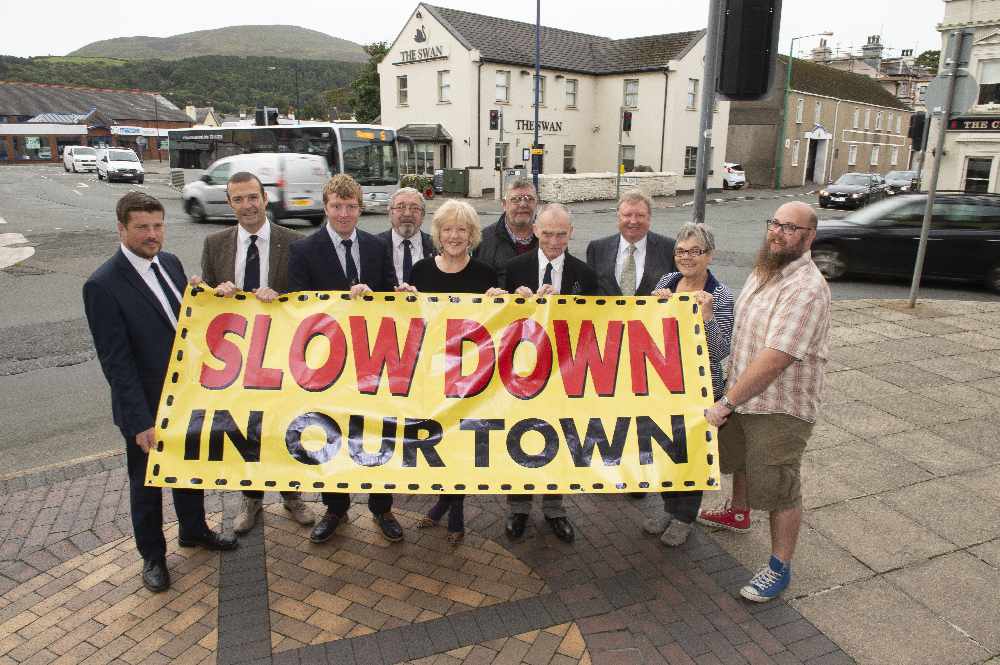 Officials in Ramsey are launching a campaign to get road users to drive safely in the area.
Ramsey Town Commissioners will kickstart the 'slow down in our town' initiative, which will be supported by a banner and posters around the area.
Their Chairman, Andy Cowie, says any collision can be 'disastrous' and that inappropriate speed in the town can put people in danger.
He added they want to keep the streets as safe as they can for residents and visitors.