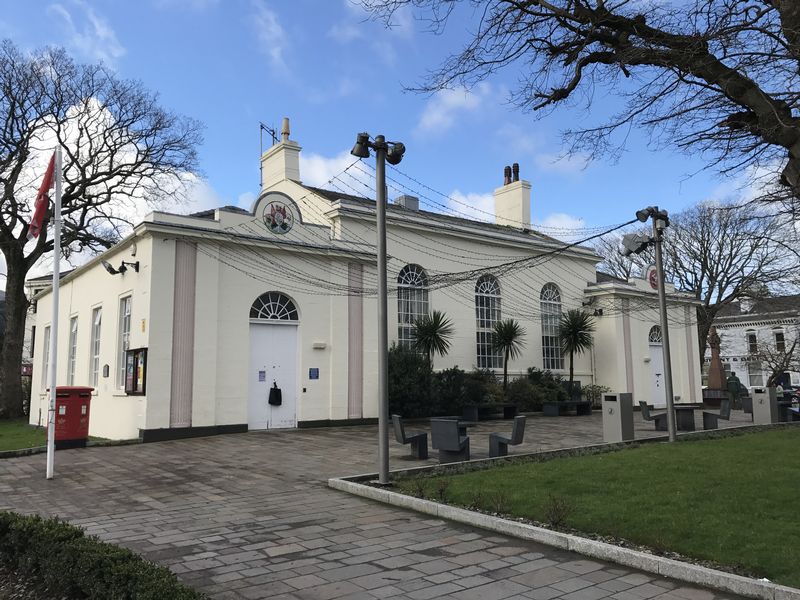 Ramsey commissioners are asking people to come forward if they want to rent part of the town's courthouse.
The local authority says it expects to finish buying the building within the next month - and now it's looking for people who want to use it.
The Post Office closed in 2015 when its facilities moved into a nearby Spar shop.
If you'd like to tender for all or part of the premises, you have until April 27 to do so.