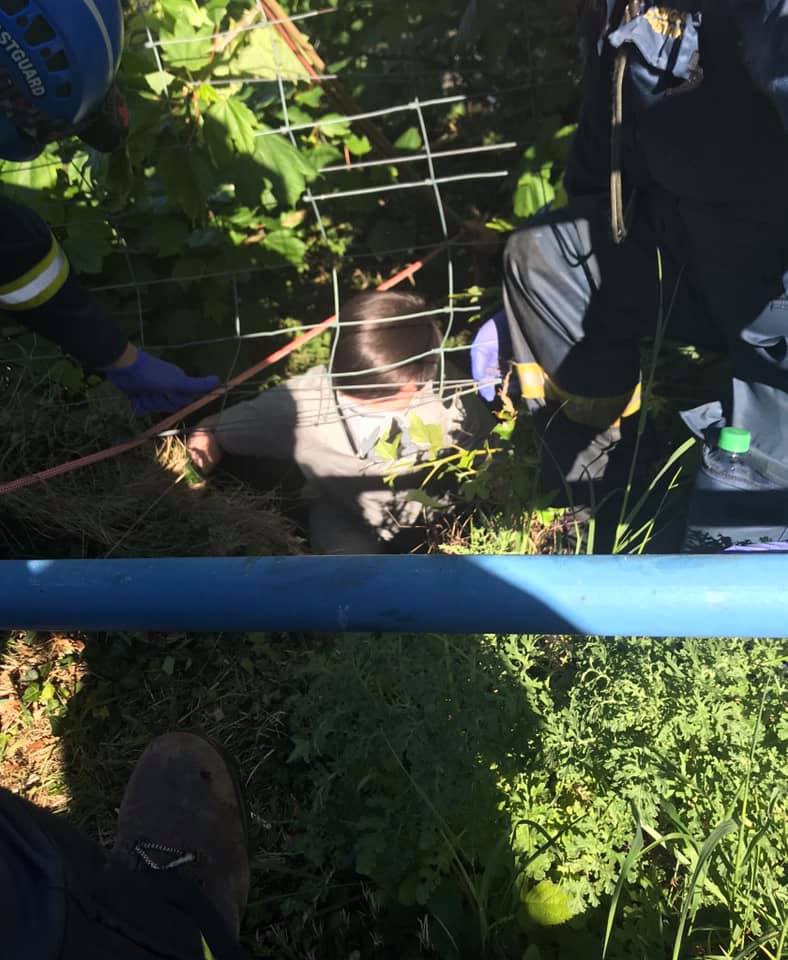 A youngster stranded on a ridge of rocks in Douglas was rescued by Coastguards this week.
Crews were called out to above Port Skillion beach at around 4.30pm on Monday.
A cliff technician was lowered with a harness, bringing them back to the top of the cliff.
Fortunately, the young person was not injured during the incident.