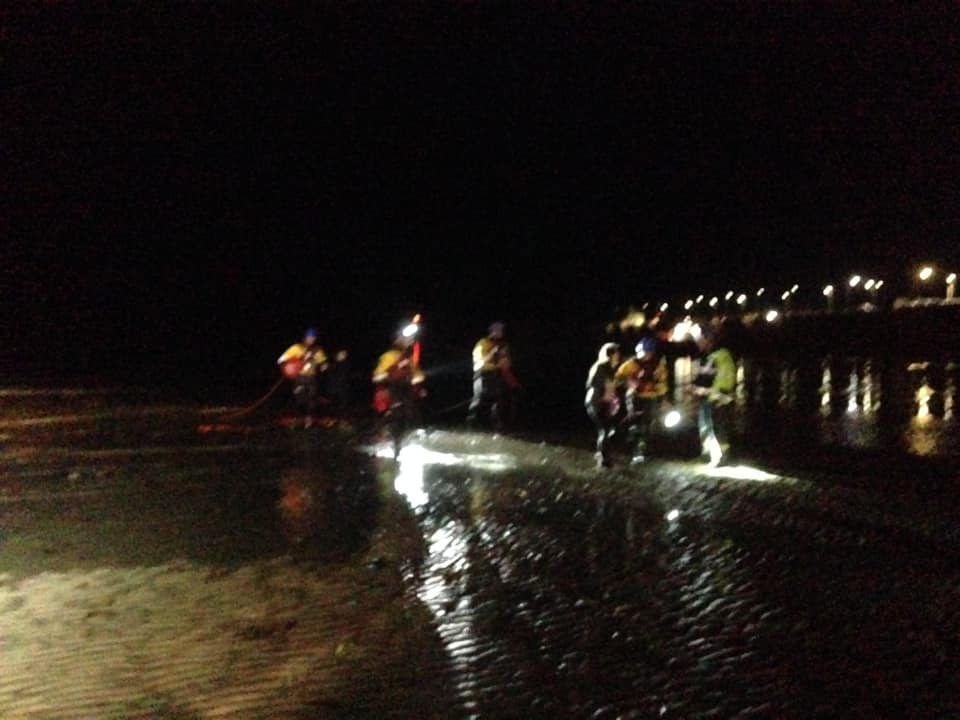 Coastguards came to the aid of two people cut off by the tide in Douglas last night.
Shortly before 9pm Douglas teams rescued the duo who became stranded at the causeway of the Tower of Refuge and had been surprised by how quickly the tide came in.
Crew members recovered them and brought them to shore where more personnel were waiting to assist in the recovery.
Authorities confirmed no-one was injured during the incident.