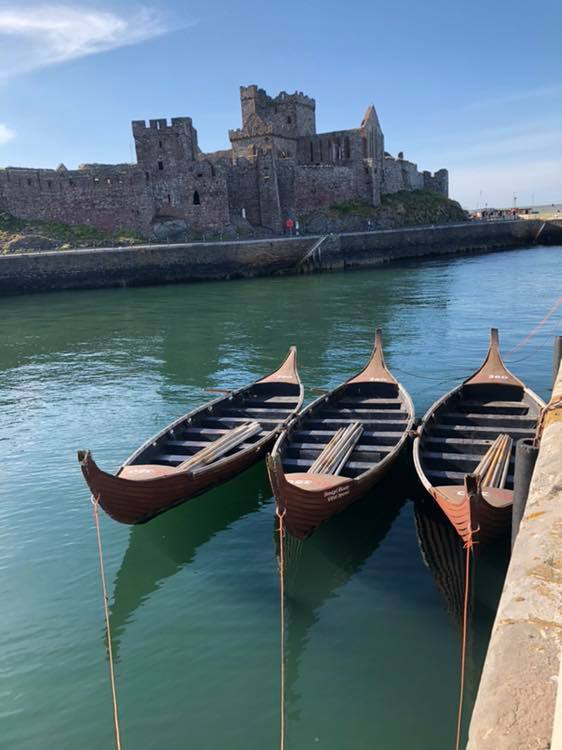 Coastguards are warning people not to jump or swim in the Islands harbours after a teenager was injured in Peel yesterday.
Peel teams were called to the harbour after a teenager had jumped off the harbour without checking and landed in the viking boat.
On arrival they found members of the public had helped the youngster back to the shore who was then assessed by paramedics and taken to hospital for further checks.
Crews are reminded people it's both illegal and dangerous to jump or swim into harbour areas.