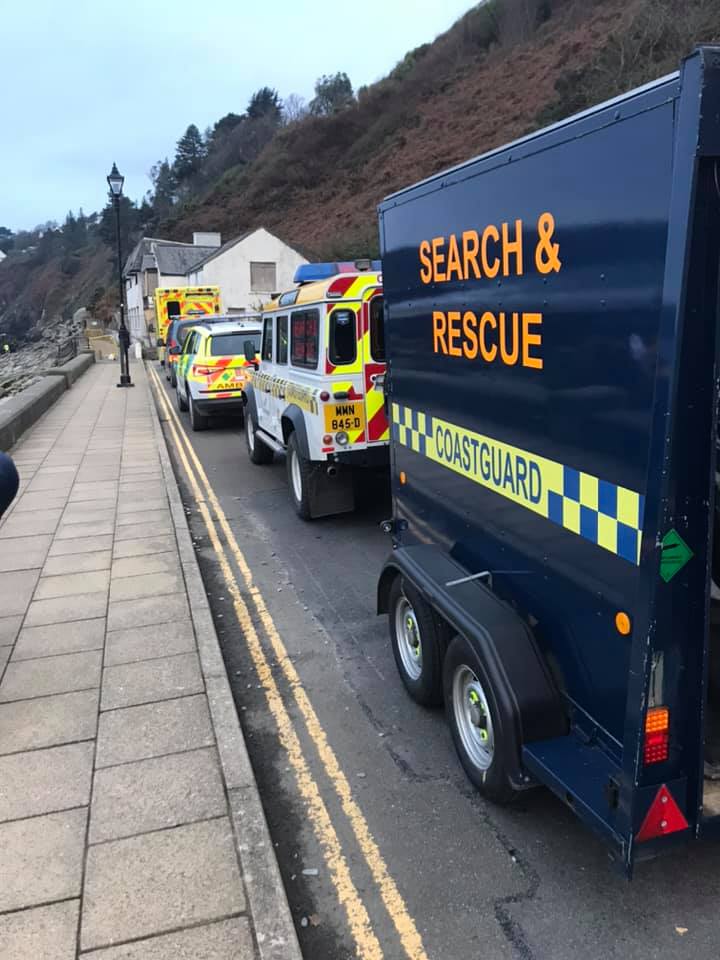 Coastguards were called out at the weekend after a paraglider crashed onto a beach.
Douglas Coastguard was called out just before 2pm on Saturday (November 28) after the paraglider came down at the south end of Laxey Beach.
Teams worked alongside paramedics part of a joint operation at the scene.
The casualty was then moved to safety and into the care of waiting ambulance staff.