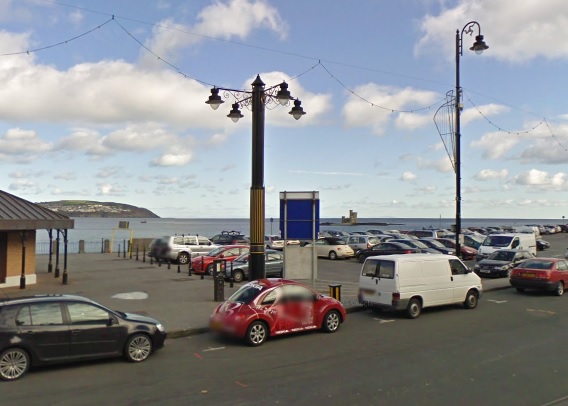 Clinch's Leisure Limited (Hooded Ram Festival) has been granted a licence to operate a TT beer tent at the Bottleneck Car Park in Douglas.
The company, based in European House on Peel Road applied for a music, dancing and liquor licence for the site this morning.
It's subject to it having a designated official in place.
Last year saw the Hooded Ram run the site after Bushy's moved to the Villa Marina Gardens following a Douglas Council tendering process.