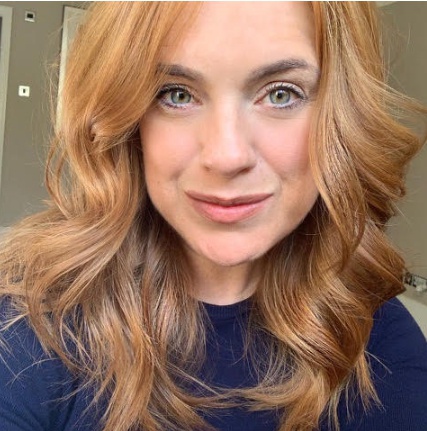 A successful Douglas business owner says she intends to stand as a candidate to become an MHK.
Claire Christian, owner of Claire Christian Couture, has announced she plans to stand as an independent for the constituency of Douglas South.
Douglas South currently has no MHK's, following the passing of Bill Malarkey earlier this year and Kate Costain stepping down this week.
By-elections were also suspended earlier this year due to the COVID-19 pandemic and a new date for them is yet to be confirmed.
Speaking about the decision, Claire says: "I have always had an interest in politics, and during the Covid 19 pandemic, when businesses went into lock down, I publically fought for the interests of our national workers from the small to medium business and self-employed sectors who make up the life blood of the Isle of Man.
"I would like to continue my endeavours with a key focus on the interests of the Douglas South constituents at a national level in the House of Keys."
She adds work is underway on her manifesto and that she looks forward to meeting with the electorate to gain an understanding of the main issues of those living in the area.