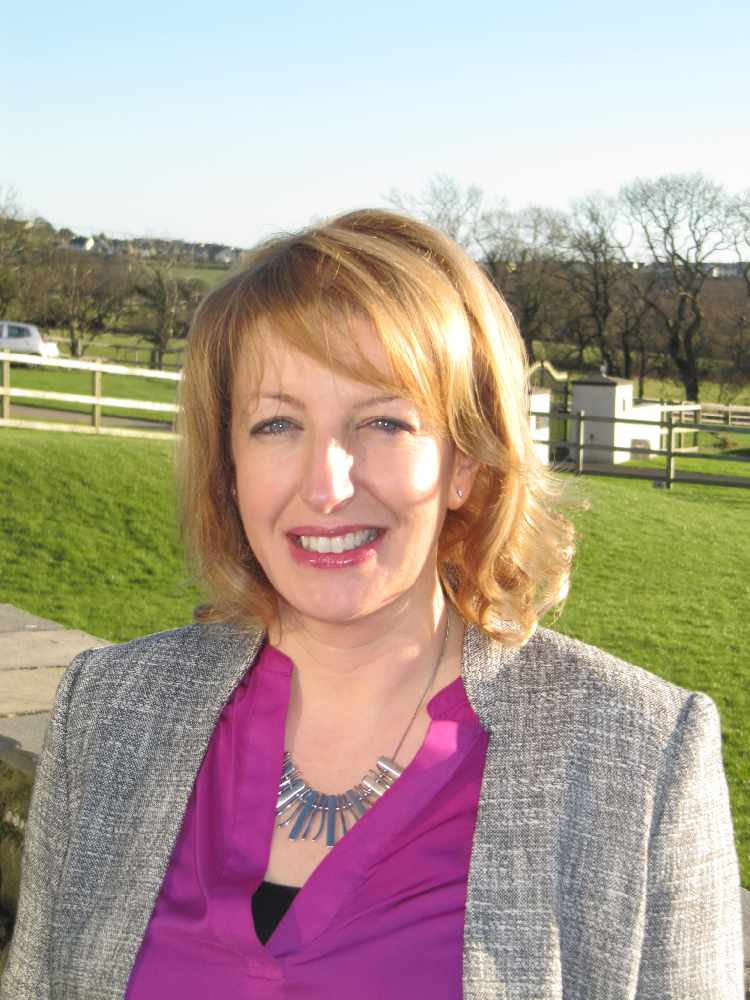 The Chief Executive Officer of The Children's Centre is to step down from the role.
Fiona Dawson will leave her post at the end of November.
She will depart after nearly four years in the position having been appointed in March 2015.
The Chair of the Trustees, John Spellman, is thanking her for her hard work and commitment adding: 'we wish her every success in her next role'.