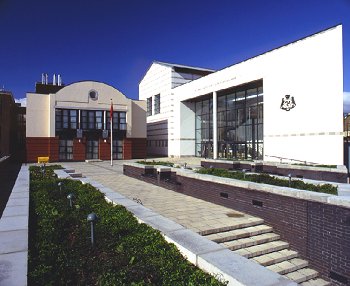 A man accused of multiple rapes and indecent assault on a child has had all charges against him withdrawn.
Anthony Robert Collis of Mona Street in Douglas appeared before magistrates at Douglas Courthouse.
The 22 year old, who's currently serving a prison term for other offences, was charged with a total of five offences allegedly committed between January 2008 and September 2010.
The court heard two of the crimes had been committed in Malta and Spain - but Manx law says if they can't be prosecuted there, they can't be prosecuted here.
As Spain's age of criminal responsibility is 14 and Collis was 13, he can't be tried on the Island.
Similarly, he was under the age of Malta's criminal responsibility.
Prosecution advocate Roger Cain said under the circumstances he was offering no evidence on any of the five counts.
All of the charges were dismissed by the bench.