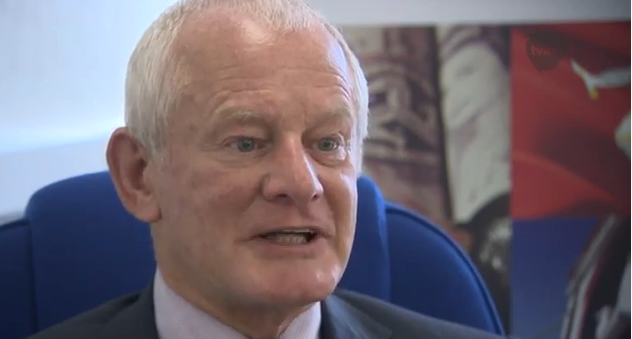 The Chief Minister says he will continue to champion improvements to mental health services on the Isle of Man.
It follows Tynwald's commitment to a new £7.2 million facility at Noble's Hospital - replacing Grianagh Court.
The new building will accommodate an increase of 30 per cent on current levels by providing an extra 26 bed spaces.
Mental health has recently seen a hike in its budget, Allan Bell tells us why: