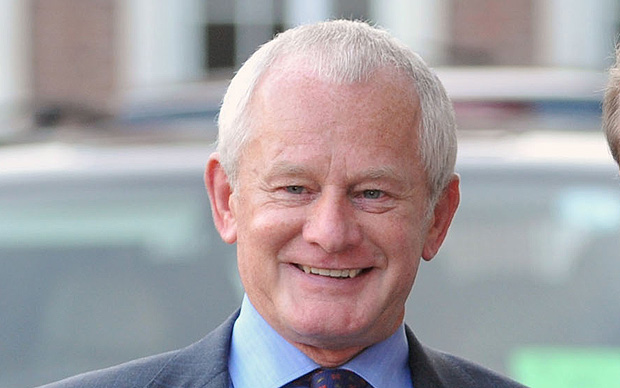 Chief Minister Allan Bell has praised the positive contribution made by members of Statutory Boards in helping shape the Island's future.
He said the Island's public bodies play a vitally important role in the delivery of essential services such as energy generation, water supply, postal services, financial regulation, insurance and pensions and consumer protection.
The Chief went onto say that the members provide vision, strategic direction and scrutiny, and their contribution is greatly appreciated by the Council of Ministers.
The membership of all Statutory Boards has been revised this year following an open recruitment process, with the new appointees joining a number of long-serving Board members.