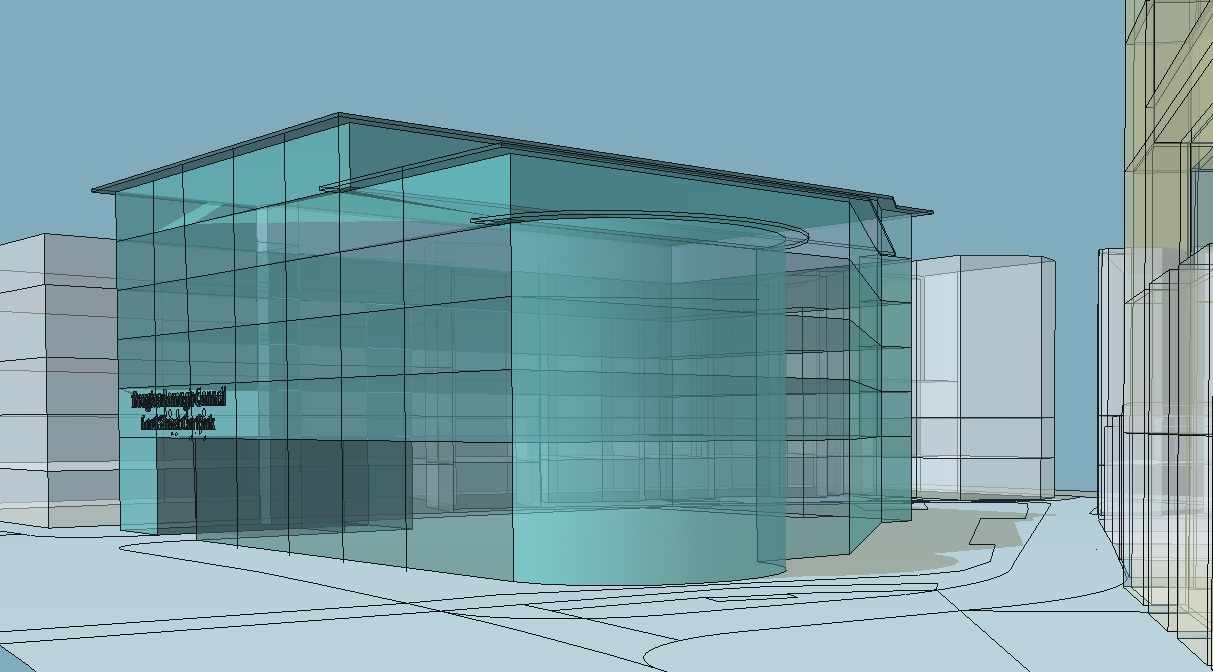 The efforts of the Douglas Borough Council to reinvigorate Lower Douglas with a major £12.7 million investment have been praised by the Chief Minister.
The plans, announced on Friday, will see a 460 space car park, new Library premises, office space and new public conveniences.
Council Leader, David Christian said the council have seized this opportunity to demonstrate their ambition for the future of Lower Douglas.
He has called for Government to echo their determination and give urgent attention to the neighbouring Lord Street bus station site.