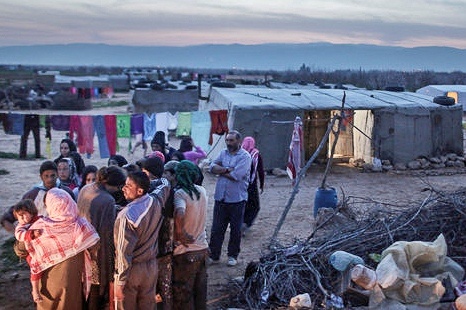 Chief Minister Howard Quayle says there's no way to properly look after Syrian refugees if the government decided to take them in.
In Tywnald, he was pressed on the issue and admitted the £1 million donation from government was from existing aid budgets rather than extra money.
But he said accepting refugees from war zones would mean following high UK standards about healthcare and welfare.
And he said that simply isn't possible here: