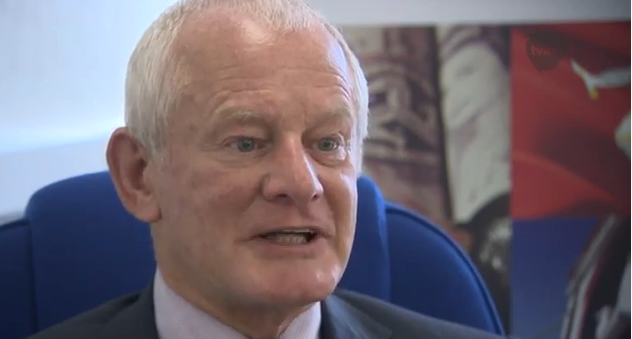 The Chief Minister represented the Isle of Man at the British-Irish Council Summit in Dublin last week.
Allan Bell was joined by Health and Social Care Minister Howard Quayle at the event.
Leaders and ministers from the UK and Irish governments, the governments of Jersey and Guernsey, devolved administrators of the Scottish Parliament, the National Assembly for Wales, and the Northern Ireland Executive were also in attendance.
Tackling alcohol abuse was in the spotlight - Mr Bell told us how it went: