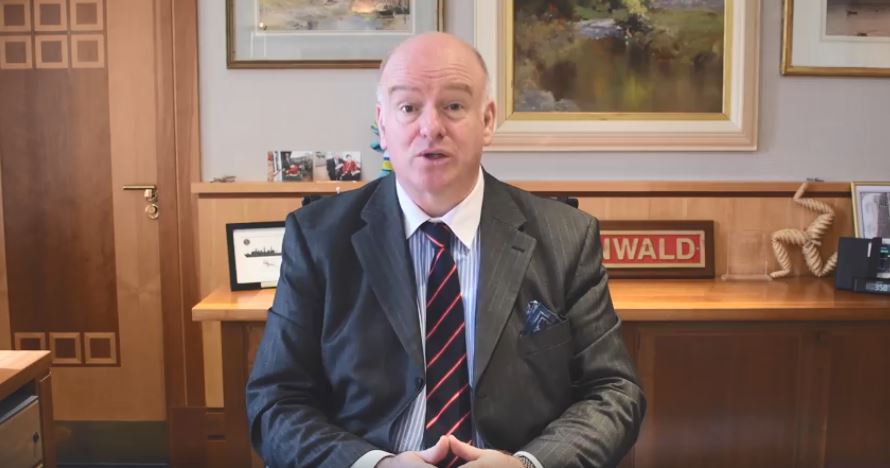 The Chief Minister has apologised to any men convicted for homosexual activity before the law was changed 16 years ago.
It came in a speech this morning in the House of Keys during the third reading of the Sexual Offences and Obscene Publications Bill.
The bill - which allows for individual pardons passed unanimously.
Mr Quayle confirmed individuals can apply to have any conviction which are no longer to be considered offences to be removed from their criminal record.
He said the move 'goes some way to putting the past behind us and allow those affected to plan for a better future.'