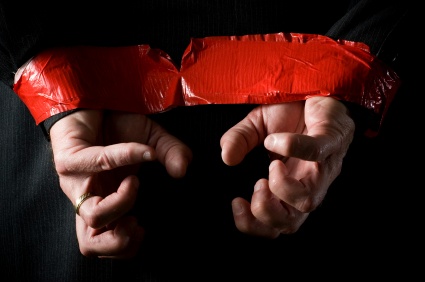 "Red tape" legislation should be ditched by government as and when it's identified.
That's the message from Chief Minister Allan Bell.
It follows a turnaround from the Department for Environment, Food and Agriculture on the restriction of dogs in the Island's pubs and restaurants.
The move was announced last week after DEFA found the ruling to be outdated and dispensable.
Mr Bell says politicians must adhere to common sense: