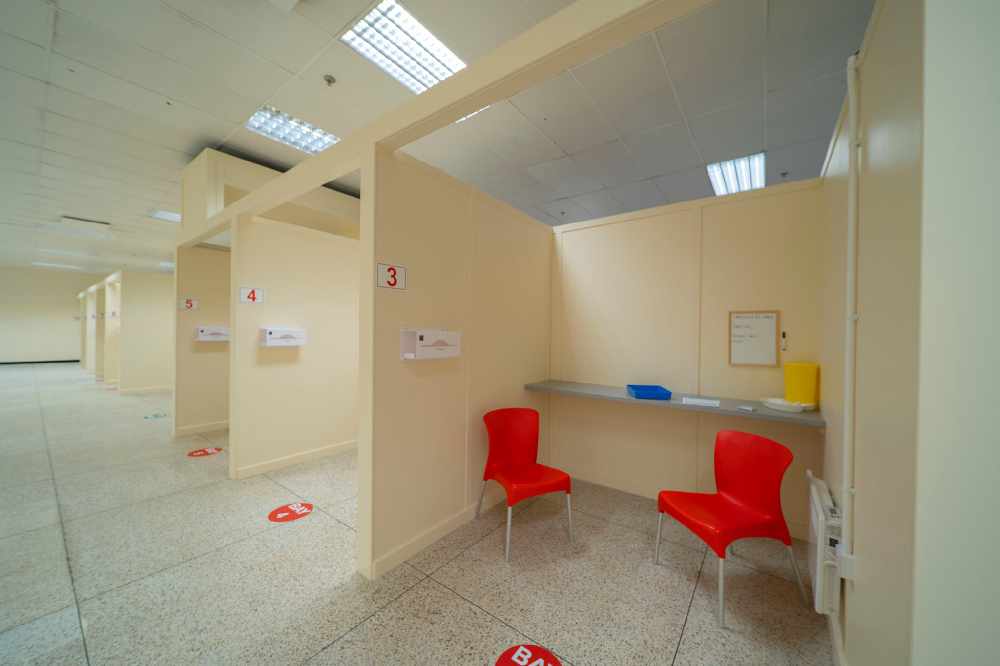 The Covid-19 vaccine hub on Chester Street in Douglas remains open today, government has confirmed.
Officials have given the update as authorities deal with an ongoing incident on nearby Strand Street which has been cordoned off.
Anyone attending the hub for an appointment today is instead asked to get there via Finch Road or Castle Street.