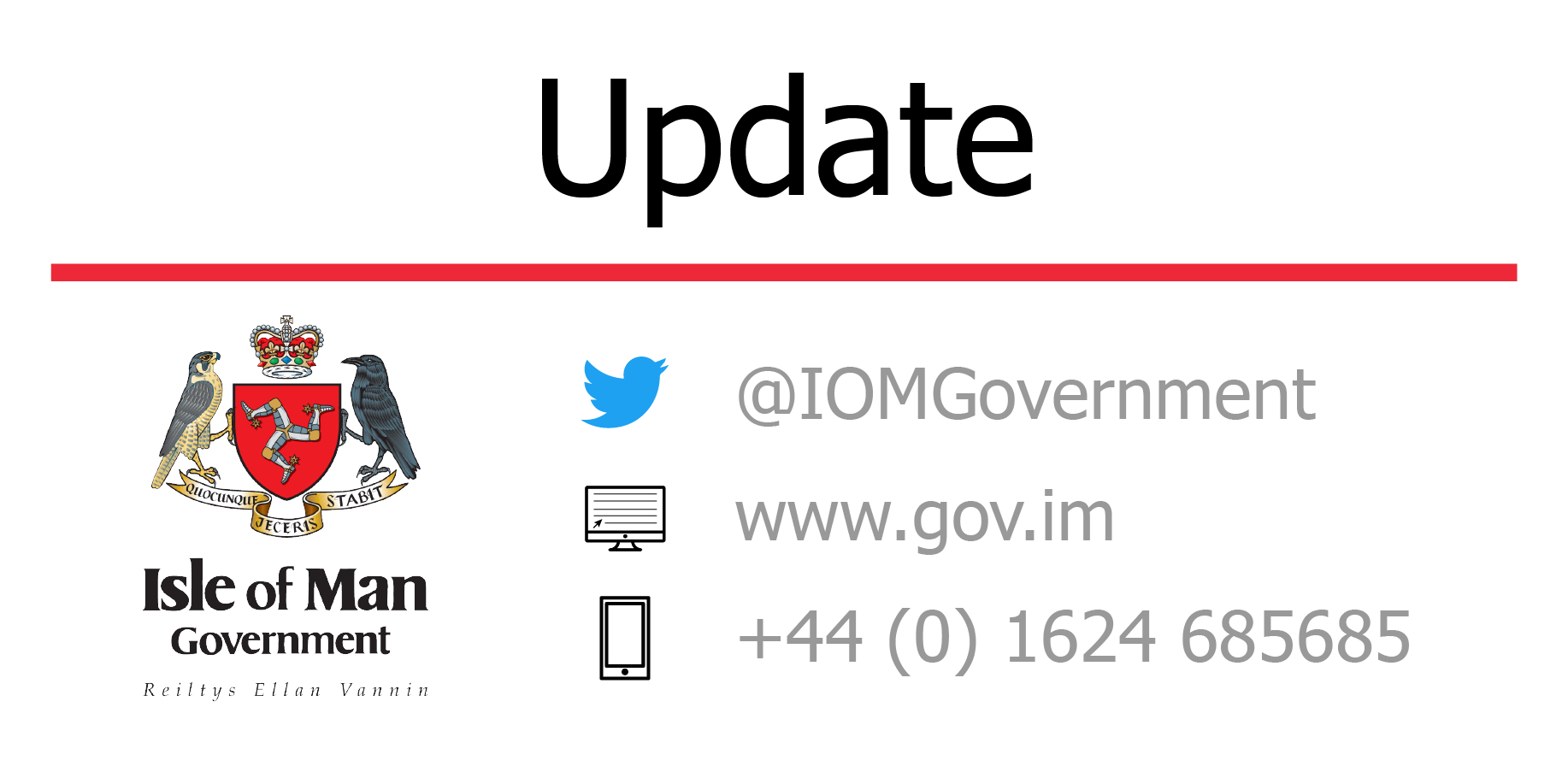 The lifts at Chester Street car park should be working again by next week.
That's according to the Department of Infrastructure, which says its waiting for new parts to arrive from the UK.
It's hoped the lifts will be back in action by Thursday December 2.
Until then, a spokesman said the smaller lifts at the north end of the building are still fully operational.
Those with disabilities who need to attend the vaccine hub are being reminded there are a number of disabled parking spaces directly outside the entrance on Market Street.