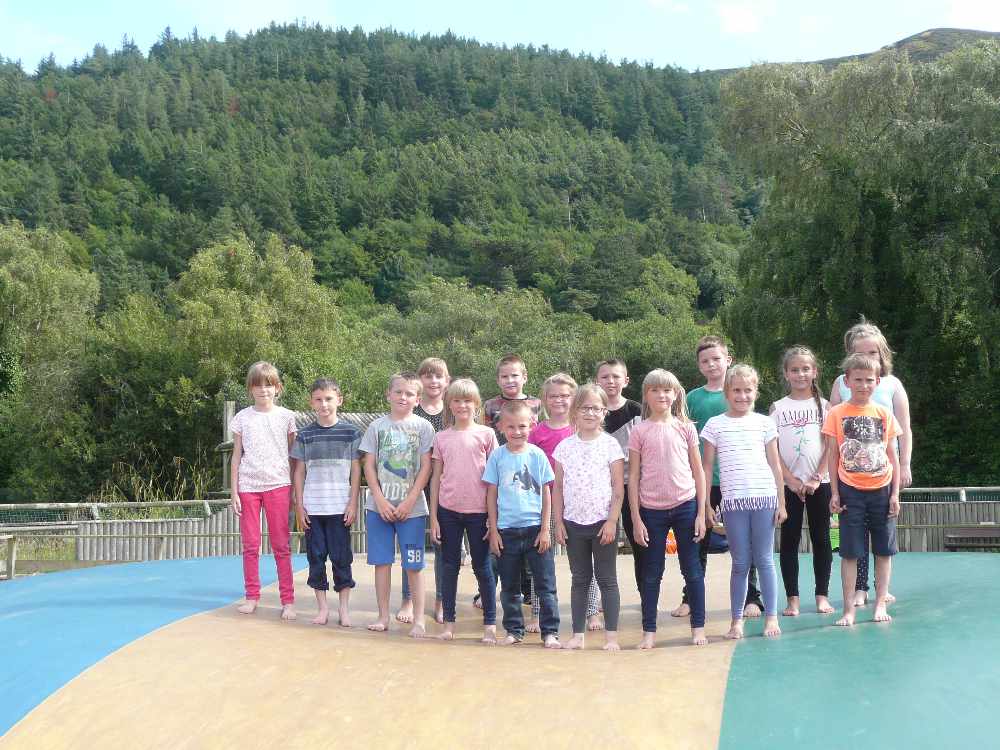 Children suffering with the after-effects of the Chernobyl disaster have had the chance to experience the Manx Culture.
They spent a month with local host families exploring the heritage sites of the Island and taking part in recreational activities.
Founder of charity Friends of Chernobyl's Children (Isle of Man), Norman Rivers, says the experience 'can change lives'.
The organisation has been doing placements for underprivileged children from the region for over two decades.