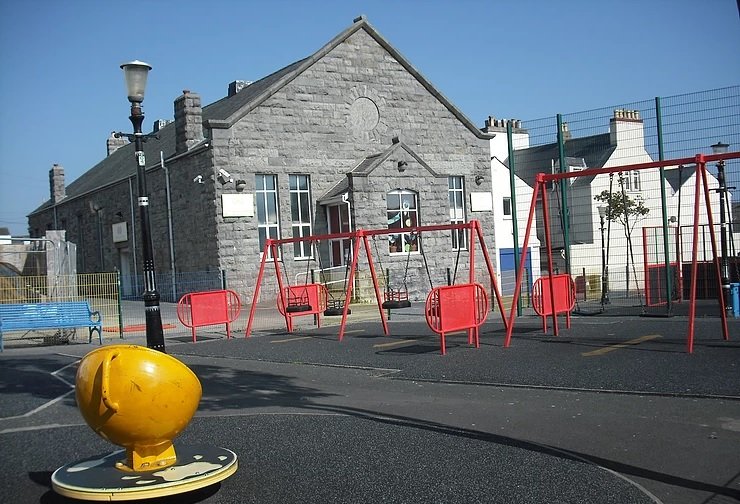 A library service in Douglas has been given a £10,000 donation by a local charity.
Manx Miracles, which raises funds to help children with disabilities, gave the money to the Family Library after spotting its call for funding support earlier this year.
It costs £250,000 to run the libarary service each year.
The library was faced with the possibility of closure, but corporate and government funding has allowed it keep running for another year.