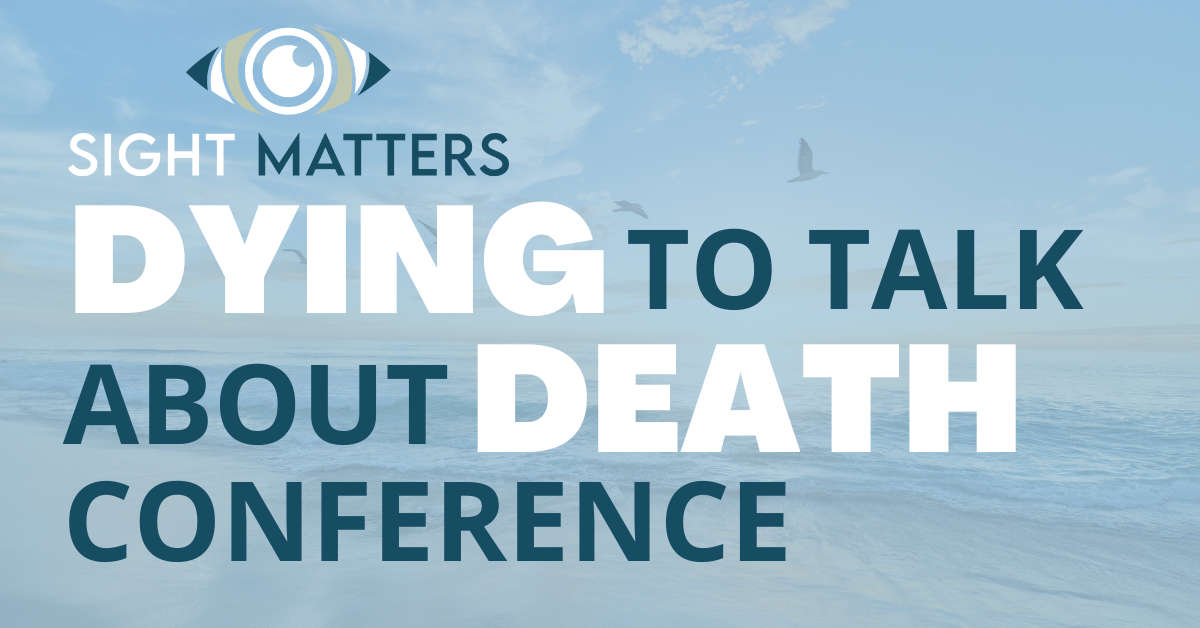 A local charity is holding a conference to help people navigate the complexities of end-of-life planning.
Sight Matters is holding the event later this year, which will feature local experts in various fields.
The organisation says it feels it has an obligation to support the community in breaking the silence on death and providing a platform for open and informed conversations.
Topics being discussed includes legal matters and estate planning, funeral planning and financial planning for end-of-life.
'Dying to Talk About Death' is taking place at the charity's base in Onchan from 9am-4pm on November 3.