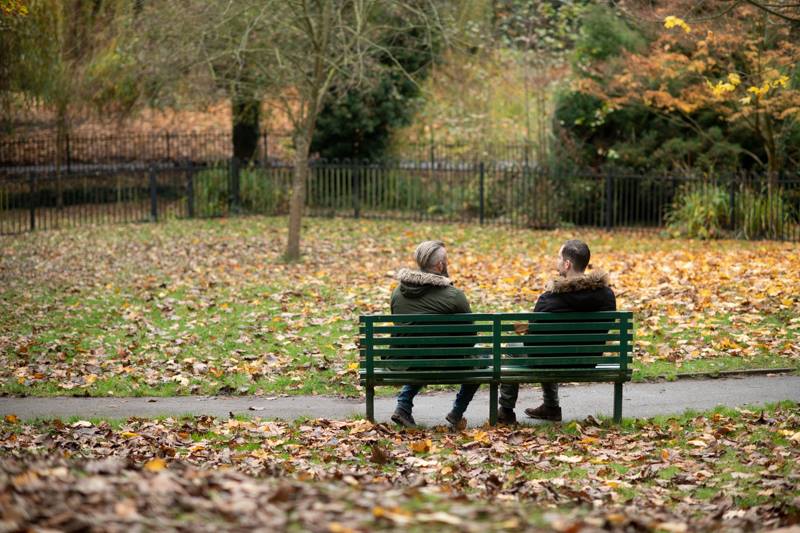 Isle of Man Samaritans is reminding the public we all have the potential to save a life by simply striking up a conversation.
The charity has relaunched its 'Small Talk Saves Lives' campaign, which aims to 'empower' people to trust their instincts and speak to someone who they think needs help in a public setting.
It comes as research shows only 50% of UK adults would feel comfortable approaching someone they don't know if they were concerned about them.
The charity says a little small talk can be all it takes to interrupt someone's suicidal thoughts.