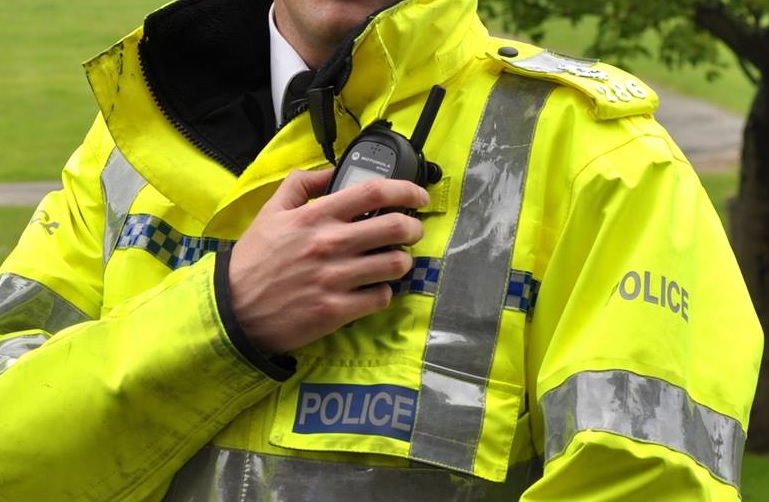 Police are warning businesses to be on their guard after two charity boxes were stolen from a Douglas shop on Monday.
The theft took place in the Lexicon Bookshop on Strand Street where collections were being held for the Hyperbaric Chamber and the breast cancer unit appeal.
The shop owner says they are "absolutely disgusted" that someone could be so horrible to steal the items.
It follows reports earlier this week that a charity box was stolen from the St Helier Hotel on Castlemona Terrace, in Douglas, at around 1.10pm on Sunday.