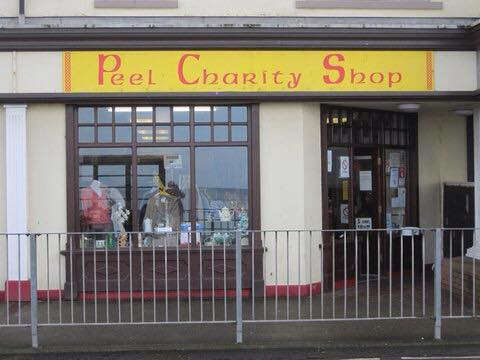 Peel Charity Shop is asking charities to apply for donations.
Previously the committee has used a list of regular charities to donate to, but they want to change the procedure to make sure they include charities that might not have received donations in the past.
Volunteers also thank everyone who has supported them over a difficult 18 months and enabled them to assist numerous charities on Island, as they have experienced an impact on funds during this period.
Charities are asked to apply by email to peelcharityshop@manx.net and include the aims of your organisation and other fundraising efforts or projects in mind.