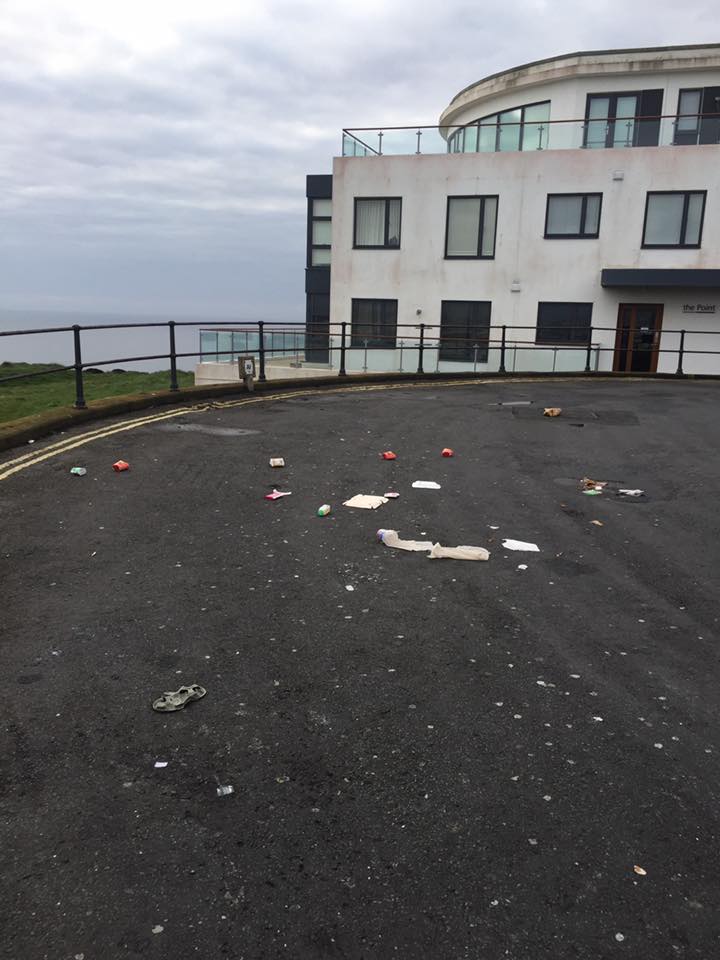 Douglas Council leader David Christian says he's considering extending the town's CCTV coverage after litterbugs marred a local beauty spot.
He took to Facebook to criticise those who'd thrown McDonalds wrappers from their car in the turning area at Douglas Head.
He described those responsible for the mess as lazy, and said pigs would have made less mess.
He says he's now considering putting CCTV cameras in the area to identify those responsible - who'd then face a £50 fixed penalty notice.