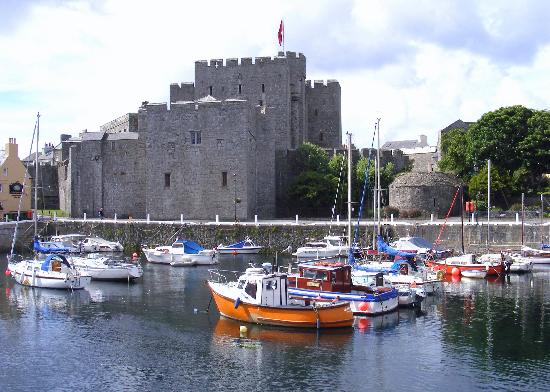 Castletown Commissioners are asking for views on proposed changes to off-street parking provisions in the area.
Officials say they're considering the move due to increased demand for long stay services.
The authority took to social media to outline the potential plans and are now inviting residents to put forward their opinions on the matter.
Any views must be submitted in writing to Castletown Town Hall or by e-mailing clerk@castletown.gov.im by Monday, March 25.