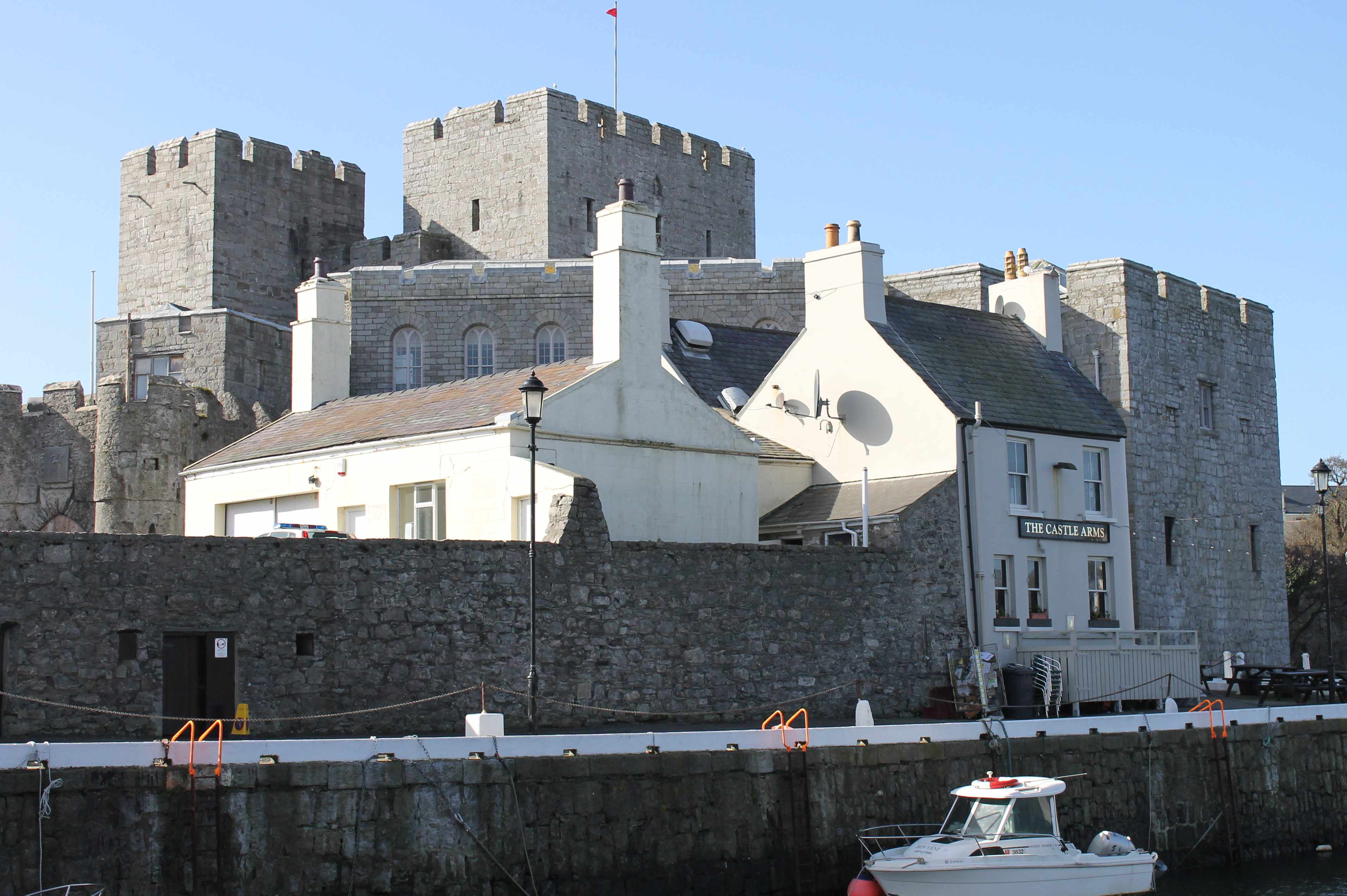 Castletown commissioners say they've closed public toilets near the town hall after an arson attack.
The local authority says a commercial bin was set alight using supplies from the nearby toilets in the latest incident in a surge in anti-social behaviour.
Police have launched an investigation, and the toilets at the town hall will be unavailable out of hours.
The commissioners have apologised for the inconvenience, and says other toilets will remain open.